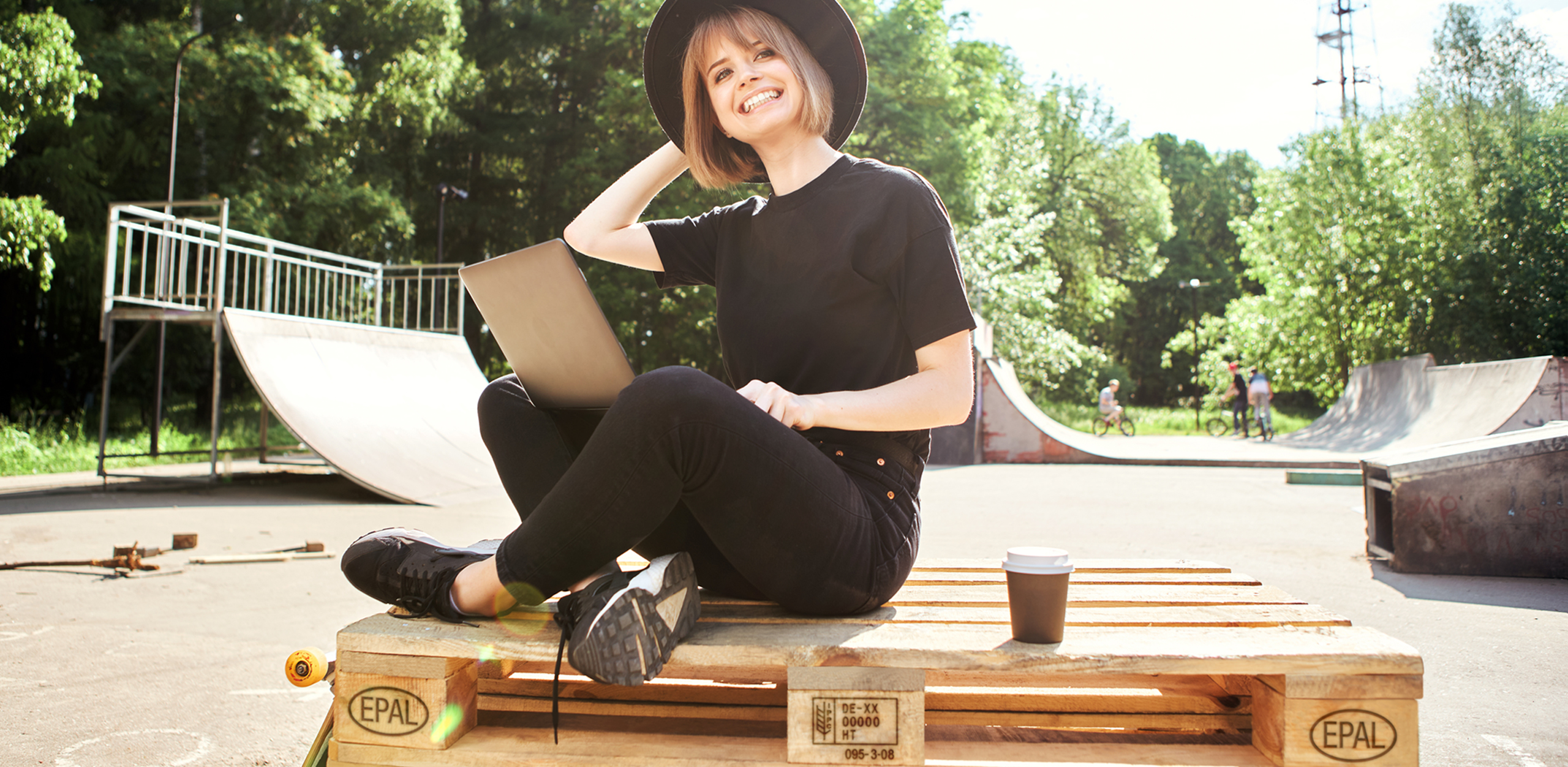 EPAL PHOTO CONTEST
#snapthepallet
The "Snap the Pallet" photo competition has ended. We would like to thank all participants, congratulate all winners once again and look forward to a second edition of the EPAL photo competition.
Take a photo when you see an EPAL Euro pallet and share the photo with us on the EPAL website. The best photos of EPAL Euro pallets in unusual or surprising situations will be selected and win up to €1000. Every month until February 2022.
EPAL EURO PALLETS ARE EVERYWHERE
More than 600 million EPAL Euro pallets are in use worldwide. On lorries, in supermarkets or in warehouses. But they are also used to make furniture, to decorate shops, as fittings in cafés and clubs, or as stages at open-air festivals. You can find EPAL Euro pallets everywhere.